La star della serie madre Il Trono di Spade ha visto il primo trailer di Home of The Dragon. Cosa ne pensa? Non vi resta che scoprirlo!
Cosa ne pensa Nikolaj Coster-Waldau del primo trailer di Home of The Dragon? Ecco le sue impressioni!
Sono passati diversi giorni da quando HBO ha rilasciato il primo trailer di Home of The Dragon, l'attesissima serie prequel de Il Trono di Spade. Basata sul romanzo Fuoco e sangue di George R.R. Martin, la serie si concentrerà sul regno dei Targaryen che dominò Westeros prima della caduta in disgrazia della famiglia. Dopo il finale controverso de Il Trono di Spade, c'è grande aspettativa per questo primo spin-off. La serie sarà interpretata da Matt Smith, Olivia Cooke, Paddy Considine, Emma D'Arcy, Sonoya Mizuno, Steve Toussaint e Rhys Ifans.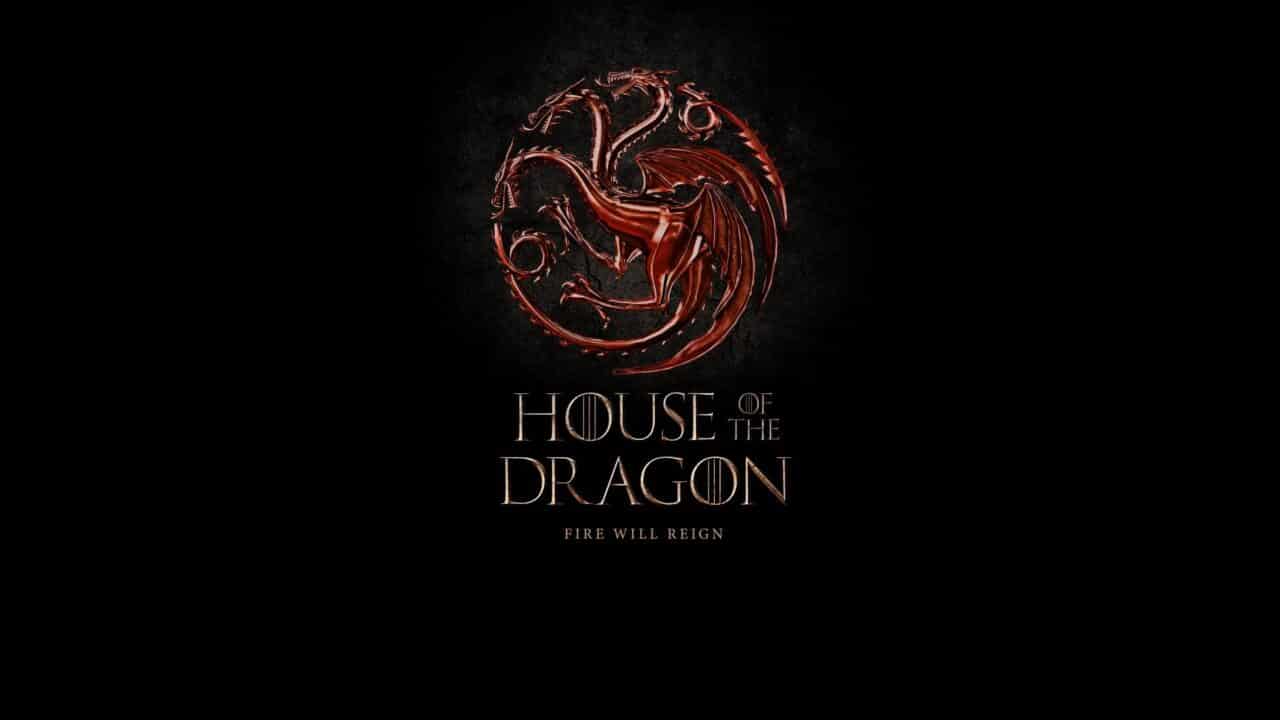 Nikolaj Coster-Waldau, l'attore che ha interpretato per ben otto stagioni Jaime Lannister nella serie madre, ha parlato a The Hollywood Reporter di come ha reagito vedendo le prime immagini di Home of The Dragon. Si è detto molto incuriosito e ha aggiunto: "Ho pensato che è divertente vedere Matt Smith in quel mondo, con quella bellissima parrucca bianca. Sono curioso come tutti di vederlo". Ha poi spiegato:
Home of The Dragon è una serie molto diversa. Spero solo che sia fantastica. Spero che il successo de Il Trono di Spade non ostacolerà le persone nell'apprezzare questa nuova storia. Per noi, ci è voluto un po' prima che le persone capissero per davvero la serie. Ricordo che la prima stagione la gente diceva: "Sono troppi personaggi, non so cosa sta succedendo!" Non credo che abbiano il lusso che abbiamo avuto noi. Devono iniziare da dove eravamo nella quarta o quinta stagione, perché è quello a cui verranno confrontati. Ma spero davvero che sia un successo enorme per loro.
Oltre advert un grande successo di pubblico, Il Trono di Spade ha conquistato la critica vincendo 59 Premi Emmy su 160 nomination totali, diventando così la serie televisiva di prima serata più riconosciuta dall'Academy of Tv Arts & Sciences. Home of The Dragon riuscirà a far meglio? Staremo a vedere!