In occasione dell'uscita di The DioField Chronicle, il nuovo JRPG strategico disponibile anche su Nintendo Change, Sq. Enix ha pubblicato un video dietro le quinte che svela il processo creativo dei due compositori del gioco, Ramin Djawadi e Brandon Campbell.
I due autori sono sicuramente noti al grande pubblico per aver realizzato le colonne sonore di alcune serie e movie di grande successo, come Recreation of Thrones, Pacific Rim e la recentissima Home of the Dragon. Nell'interessante video, intitolato "The DioField Chronicle | A dialog with the composers, Ramin Djawadi & Brandon Campbell", i due compositori rivelano come si siano approcciati al titolo Sq. Enix come una vera e propria sfida, essendo il primo gioco del genere al quale abbiano preso parte, realizzando delle musiche maggiormente a tema fantasy piuttosto che con strumentazioni tipicamente affiliate advert ambientazioni medievali.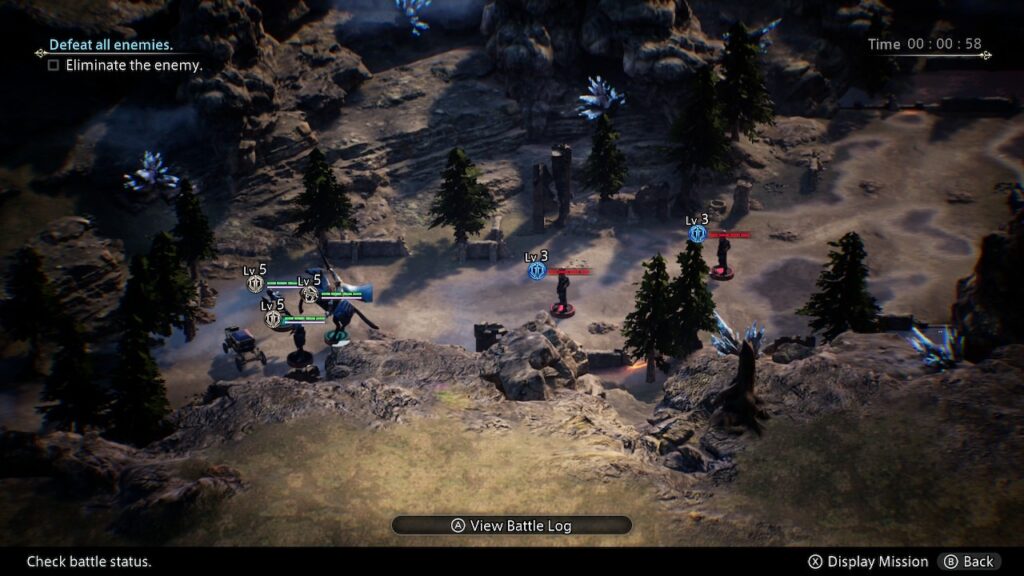 Le maestose opere di Djawadi e Campbell, si prestano meravigliosamente alle battaglie strategiche di The DioField Chronicle, donando ulteriore epicità ai cruenti scontri campali. Djawadi e Campbell, inoltre, non sono nuovi al mondo dei videogiochi avendo realizzato le colonne sonore di diversi titoli delle saghe di Gears of Struggle, Medal of Honor e Thief. The DioField Chronicle è già disponibile sull'eShop di Nintendo Change al costo di 59,99 € e, nell'attesa della nostra imminente recensione, potete leggere le nostre impressioni sul gioco dal recente evento Sq. Enix di Londra.